Retail Management – Book Store
Create more customers.
Improve business with existing customers.
Improve your store layout.
Understanding store lighting.
Improve customer service.
Retail management
Improve store advertising.
Enhance your competitive position.
Better floor sales productivity.
Safe-harbor pricing.
Developing a retail strategy for the future.
Learn more about Discovery-Based Retail.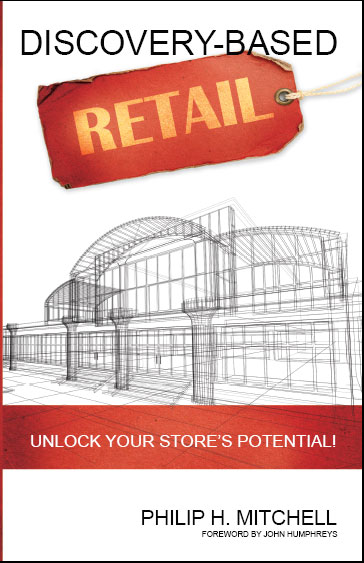 10 Weeks to a Better Retail Operation