Retail Management – Book Store
Stores On Fire (A Retailer's Story)
Developing a retail strategy for the future.
It was a stretch for Charlie Kern to stop unannounced into a competitor's beautiful home center that day. It was certainly not his personality, as he was by nature reserved and unassuming. He had been motivated a bit by curiosity but more by desperation. Why was this store flourishing while the one he had inherited following a tragic accident, dying a slow death? What was the manager of the obviously successful store doing that he wasn't? He thought it unlikely that a total stranger would share, but then again, he really had nowhere else to turn.
Charlie couldn't know that this bold move would ignite a long friendship and one that might even reshape the course of his life. He would learn from the stranger a system for incremental improvement that would give him a fighting chance to reinvent and save his store. His new friend would share the secrets of his success and how the systems he had put in place had rescued his store from a similar situation to the one Charley was facing.
Share Charley's emotional highs and lows as he fights negative public perception, a bad employee and a restless banker. Will he make the right moves to save his store and his family? You'll learn about the system and the steps he took to try to reverse years of underperformance, but will it be too little too late?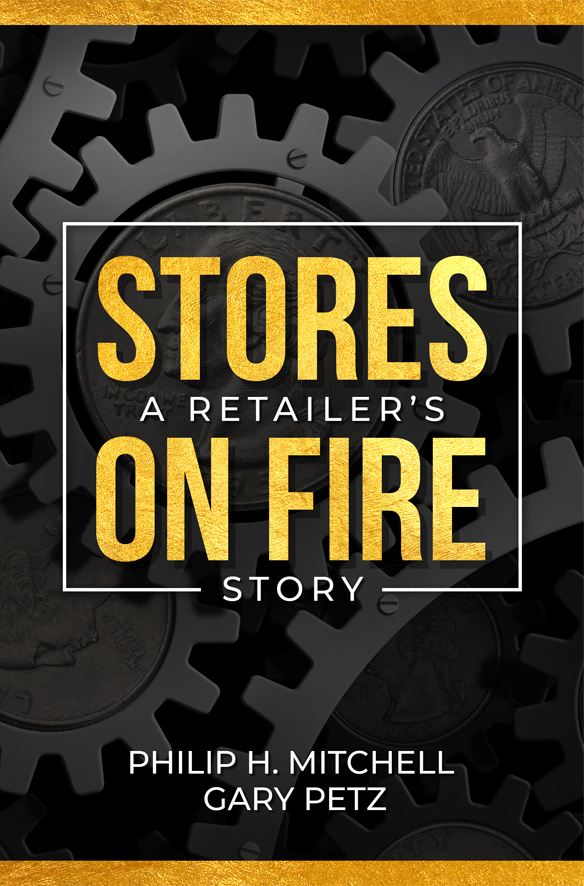 Create more customers.
Improve business with existing customers.
Improve your store layout.
Understanding store lighting.
Improve customer service.
Retail management
Improve store advertising.
Enhance your competitive position.
Better floor sales productivity.
Safe-harbor pricing.
Developing a retail strategy for the future.
Learn more about Discovery-Based Retail.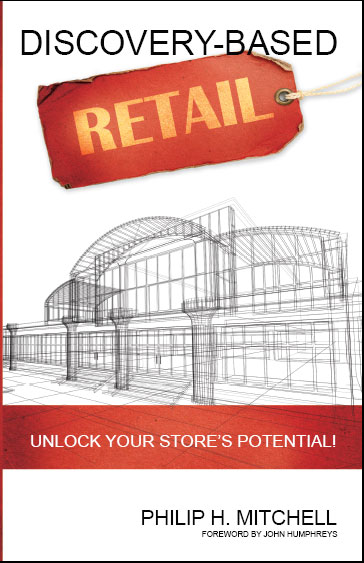 10 Weeks to a Better Retail Operation