Phil Mitchell is a founding partner of Discovery Retail Group. He has many years experience in both wholesale and retail hardware operations. This strong background and unique perspective gives him the ability to help retailers focus on creating better experiences for their customers.
Having developed unique ways to analyze the productivity of existing sales spaces, Phil has designed many interior layouts. He has used this knowledge and background to help improve those stores' performances. He continues to be heavily involved in that capacity for his company.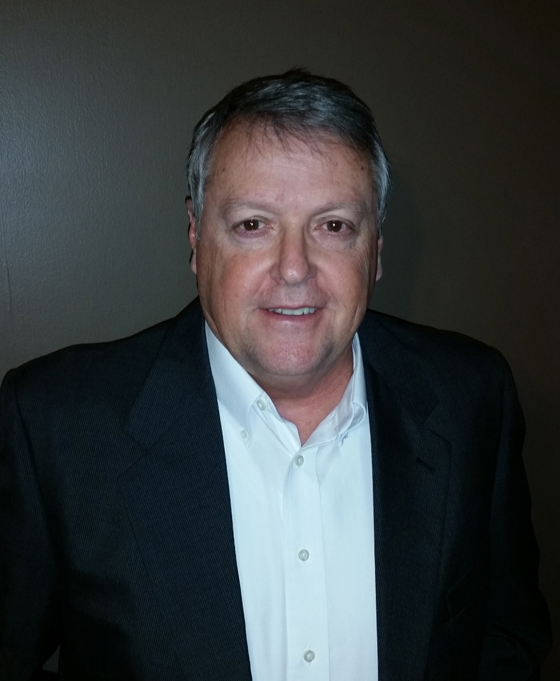 Phil is the co-author of Discovery-Based Retail, a book which has been lauded by readers, acclaimed by industry experts and featured by trade magazines, including Hardware Retailing. He is also co-author of 10 Weeks to a Better Retail Operation, a book that suggests ways in which a store's performance can be enhanced in just a short amount of time. Both books have sold internationally.
In addition to his work with Discovery Retail Group, because of his knowledge, experience and easy communication style, Phil is regularly engaged by companies to deliver seminars and keynote addresses.